Free Yoyos for Everyone
By: Adam B.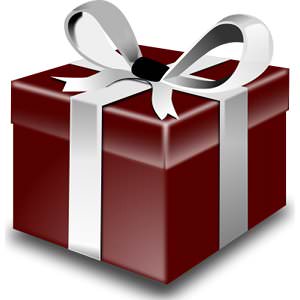 For the holidays YoTricks.com is offering our best deal ever. Order any piece of apparel and get a free yoyo. Get any hat and take your pick of the Luminator, Dominator or the Originator. Order a shirt and you can get any of these or even a free Illuminator.
Best of all, there is no limit! Get two shirts, get two free yoyos. Two hats and three shirts, five free yoyos.
This offer is good this year while supplies last. (Not valid for international orders.)